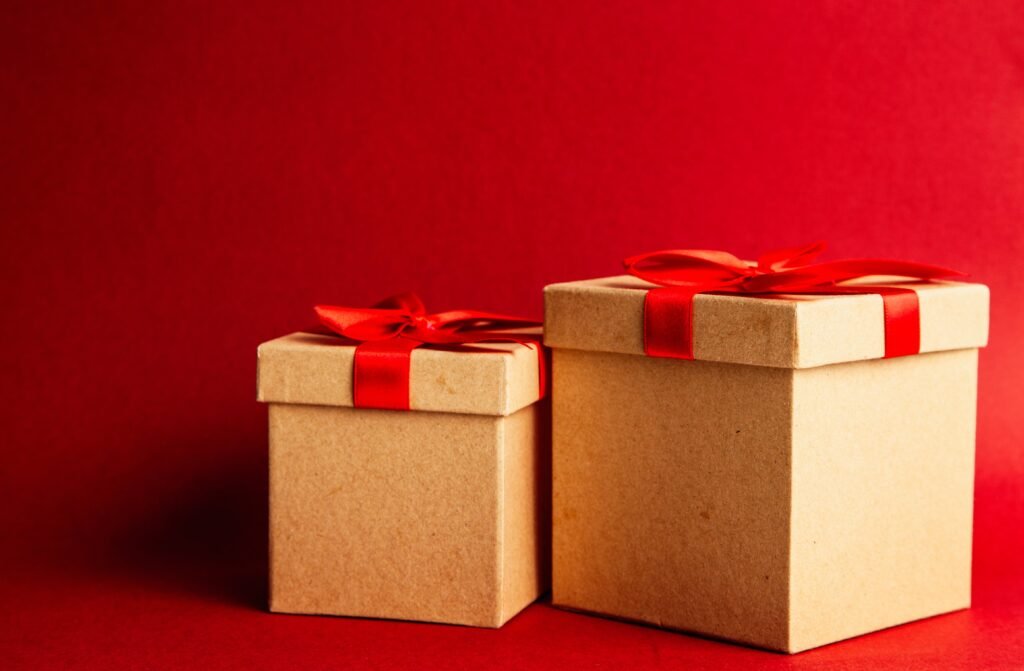 Welcome to Premia Estates – Your Gateway to Exceptional Living!
At Premia Estates, we believe in transforming dreams into reality. Discover a world of luxurious living, impeccable craftsmanship, and unparalleled comfort with our premium real estate offerings. Whether you are in search of a stylish apartment, a cozy home, or a spacious villa, we have the perfect abode for you.
Why Choose Us?
Exquisite Premium Properties: Explore a curated selection of exquisite properties designed for modern living.
Exceptional Amenities: Properties with a host of world-class amenities and luxury that redefine the meaning of comfort and convenience.
Professional Expertise: Benefit from our experienced team of real estate professionals dedicated to assisting you at every step of your journey.
Customer Satisfaction: We prioritize your satisfaction, ensuring that your experience with us is seamless and delightful.
Special Offer: Book your dream home with us and indulge in a complimentary free gift as a token of our appreciation for your trust in Premia Estates.
Embark on a new chapter of your life in a home that reflects your lifestyle and aspirations. Explore our listings, envision your future, and let us help you find the home you've always dreamed of.
Your dream home awaits. Contact us today to begin your extraordinary living experience with Premia Estates.
Note: This offer is valid only for the clients booking with Premia Estates and you will not be entitled for this offer if you directly book with the builder. The gift will be handed over only when the sale is successful and the sales consideration is handed over to Premia Estates. It may take 2 months to 12 months or even more depending on the builder and the payment made by the customer to the builder.